Accommodations
Hampton Inn Baltimore/Owings Mills
10521 Red Run Blvd, Owings Mills, MD, US
410.654.2780

We have reserved a block of rooms under "Linde/Snyder Wedding" at the Hampton Inn in Owings Mills for September 28, 2018 - September 30, 2018. Book by August 28, 2018 to reserve your room!
The hotel is about 30 minutes away from the ceremony/reception.
Things to Do While in Town
Visit Baltimore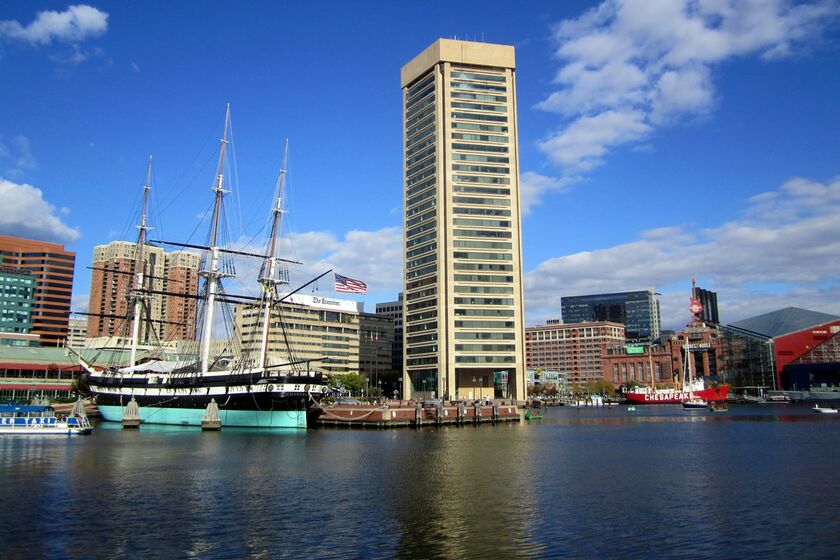 Visit Historic Downtown Sykesville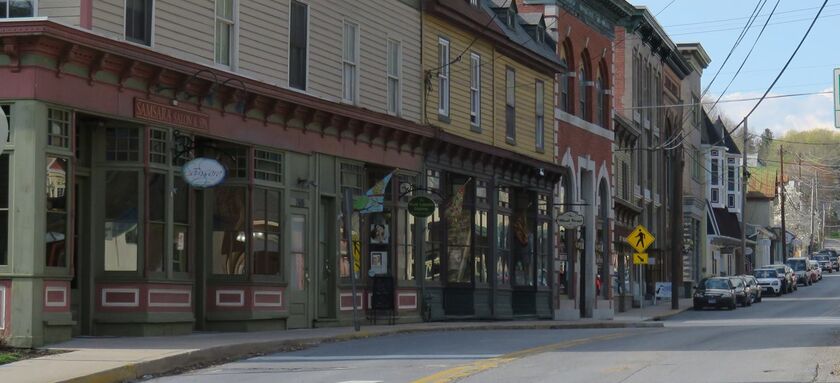 Sykesville, MD, United States

Visit Tri Sport Junction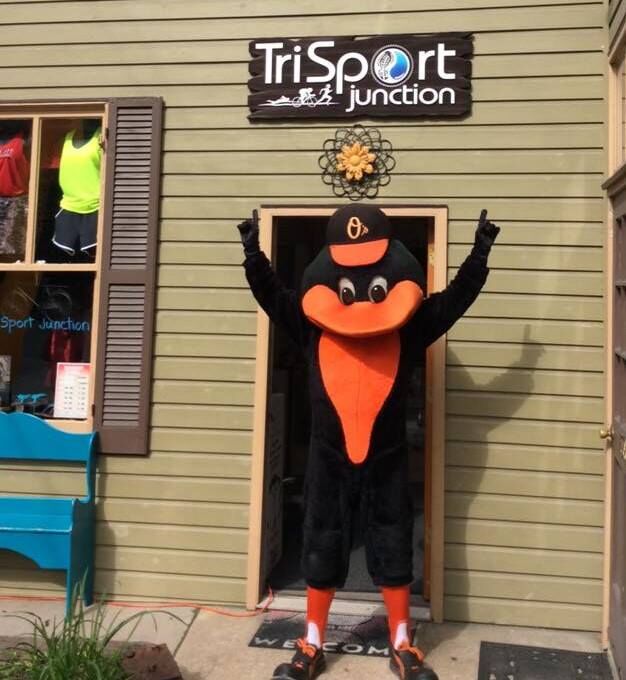 7568 Main St b, Sykesville, MD 21784, USA

A Special Thanks Our Wonderful Vendors
We want to extend a special thank you to our wonderful vendors!